Style        Exclusive, Adults-Only, Gourmand
Setting    Deluxe foodie island experience
Don't even think about leaving the island without a bite at 5.8 Undersea Restaurant, the world's largest all-glass underwater dining destination. 
Style        Youthful, simplistic, relaxed 
Setting    Laid-back beach vibes galore
The ideal stay for anyone with an adventurous streak,  take to the water and discover the large lagoon's playground of sun-soaked activities. 
Style        Anything, Anytime, Anywhere 
Setting    Award-winning luxury in every detail
Live like royalty with a personal private butler, available 24/7 to assist guests with making a stay absolutely impeccable. 
Style        Vibrant, fun, energetic
Setting    Offering something for everyone 
Created to afford exclusive privacy, Kuredu's Private Pool Villas are a byword for a luxurious Maldives getaway.
Style        Simple, Sweet, Serenity 
Setting    The OG Maldives beach holiday
Calling all water babies – Meeru offer free snorkelling lessons to all guests, teaching the basic skills to help gain confidence in the water. 
Style        Vibrant, fun, energetic
Setting    Offering something for everyone 
Animal lovers, keep your eyes peeled for plenty of whale shark and manta ray sightings all year round. 
Style        Romanticly chic 
Setting    The epitome of a love bird escape
A whimsical tropical paradise of swaying palm trees, powdery sand beaches and crystal clear water – you and your partner will never want to leave.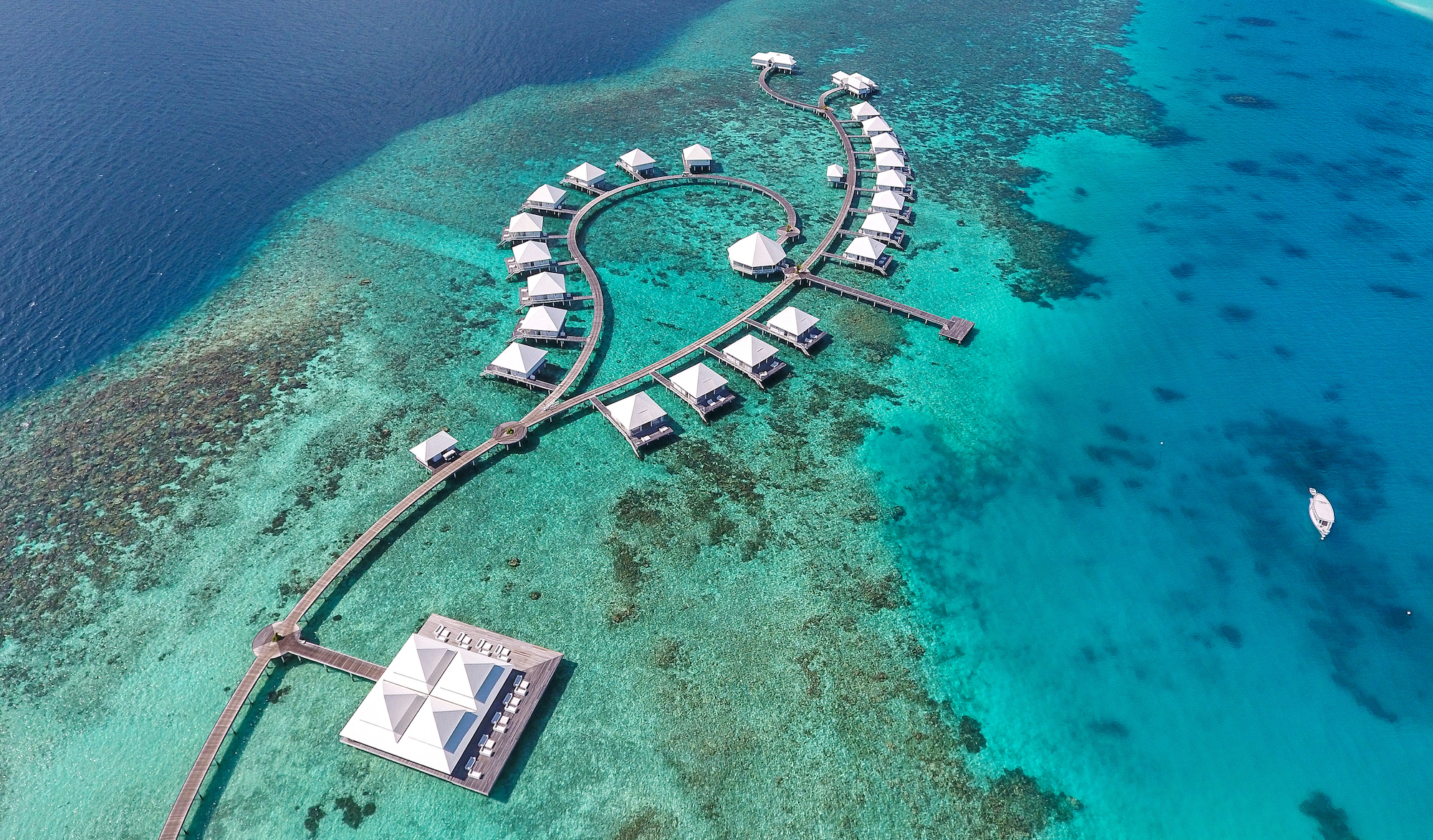 Style        Elegant and open
Setting    Relaxingly authentic
With a tranquil lagoon, a house reef and regular guided snorkelling tours,  Diamonds Thudufushi has enough marine life to impress any keen adventurer.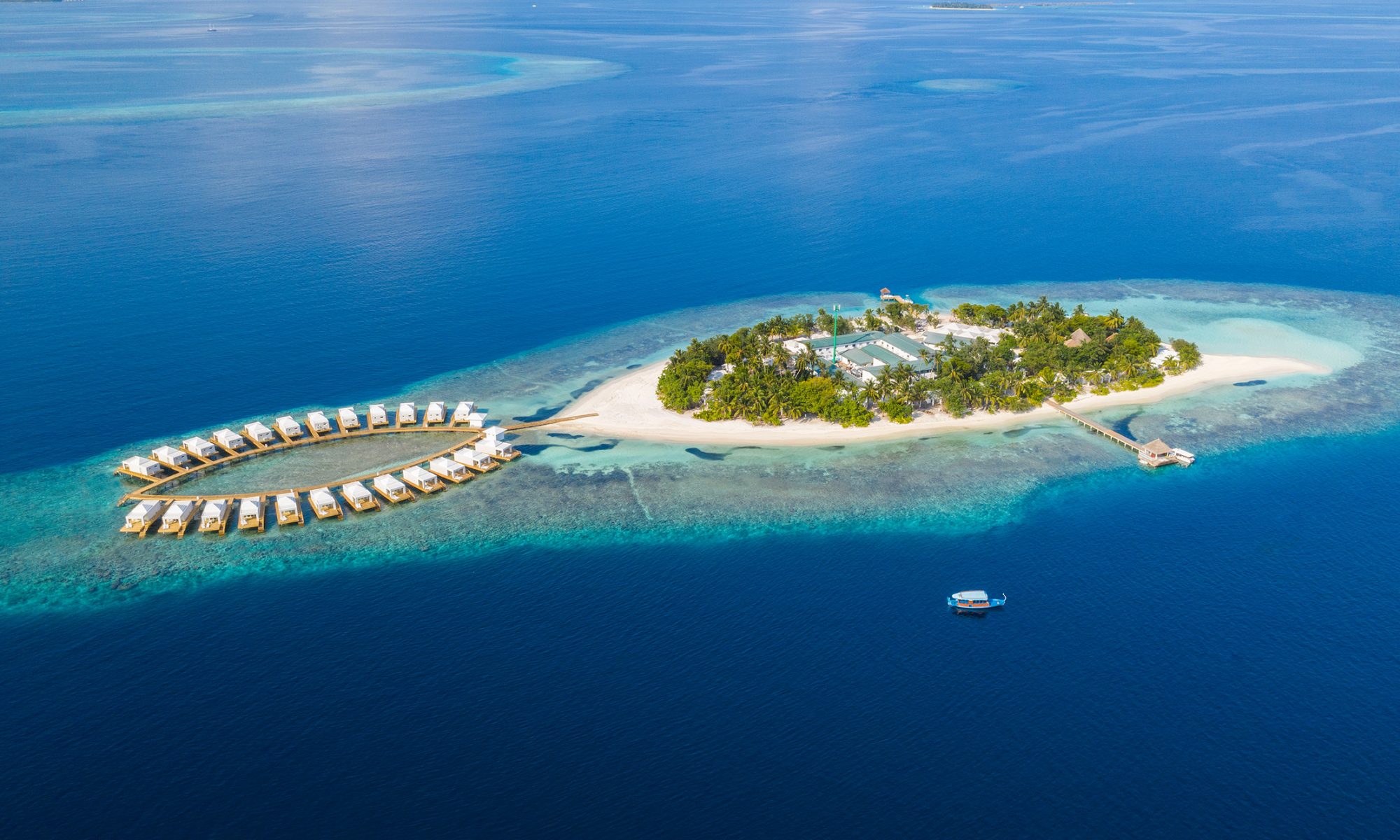 Style       Maldivian natural beauty
Setting    Comfort meets all-inclusive
For something special, privately rent a dhoni, the typical Maldivian boat. Led by a snorkelling guide, discover amazing reefs during this unique escapade. 
Style       Luxe Family Fun
Setting   Think haute couture hotel
Make your honeymoon dreams a reality by reserving the presidential villa. A private gym, private spa, infinity pool, and a staircase into the ocean are just some of the added perks.