Style        Stunning, Serene, Elegant
Setting    Authentic Maldivian luxury 
The Maldives' ultimate holistic wellness destination, pay a visit to the Baani Spa for a rejuvenating Baani Serenity Ritual treatment. 
Style        Exclusive, Adults-Only, Gourmand
Setting    Deluxe foodie island experience
Don't even think about leaving the island without a bite at 5.8 Undersea Restaurant, the world's largest all-glass underwater dining destination. 
Style        Designed for romance
Setting    Seclusion meets total serenity 
Nothing says special quite like an Ocean Jacuzzi Water Villa, complete with spectacular sunrise views and bubbling jacuzzis. Just add Champagne! 
Style        Anything, Anytime, Anywhere 
Setting    Award-winning luxury in every detail
Live like royalty with a personal private butler, available 24/7 to assist guests with making a stay absolutely impeccable. 
Style        Romanticly chic 
Setting    The epitome of a love bird escape
A whimsical tropical paradise of swaying palm trees, powdery sand beaches and crystal clear water – you and your partner will never want to leave.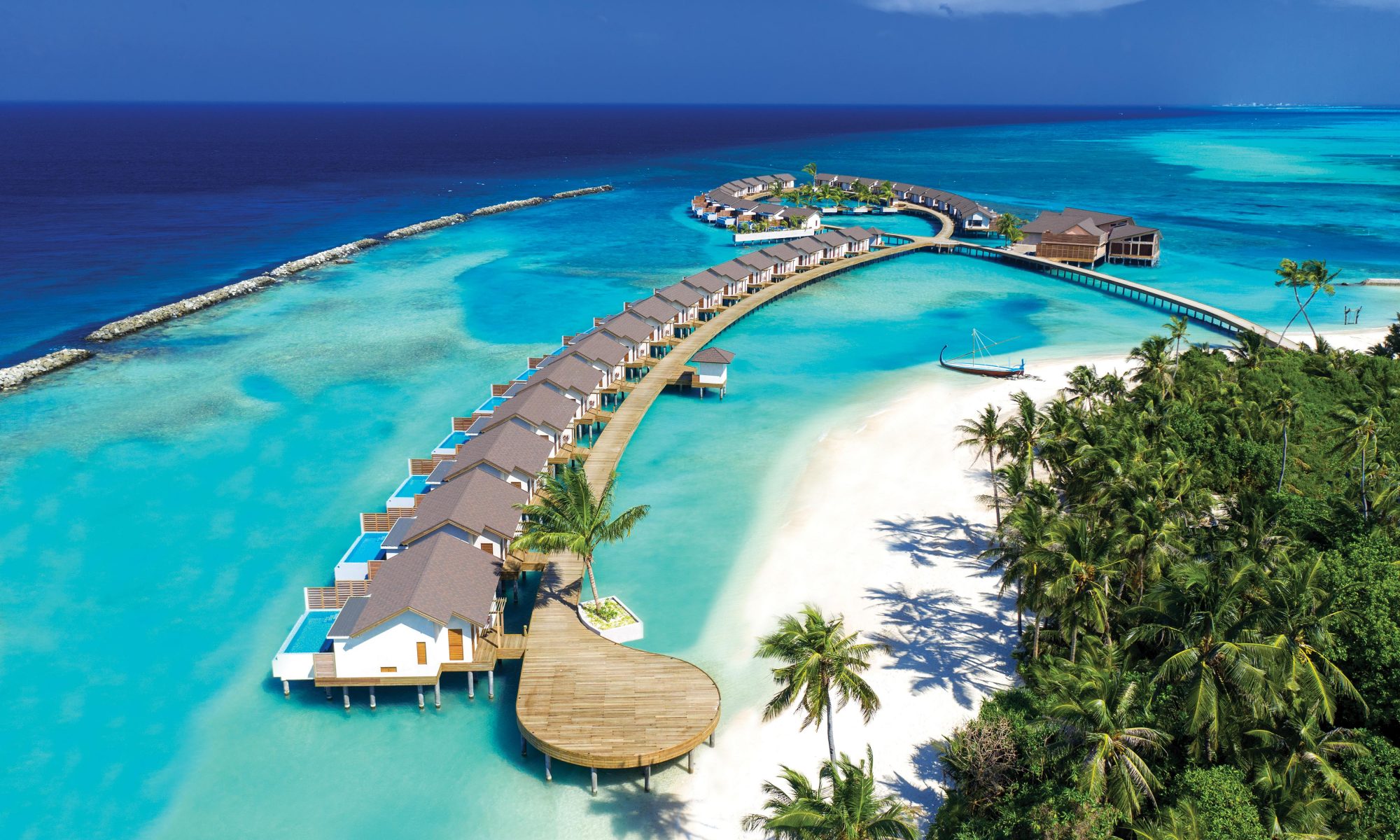 Style        Gloriously secluded
Setting    Luxury meets serenity
Surrounded by tall palm trees and a lush garden overlooking the Indian Ocean, the tranquil Akiri Spa by Mandara makes the ideal place to lounge the day away.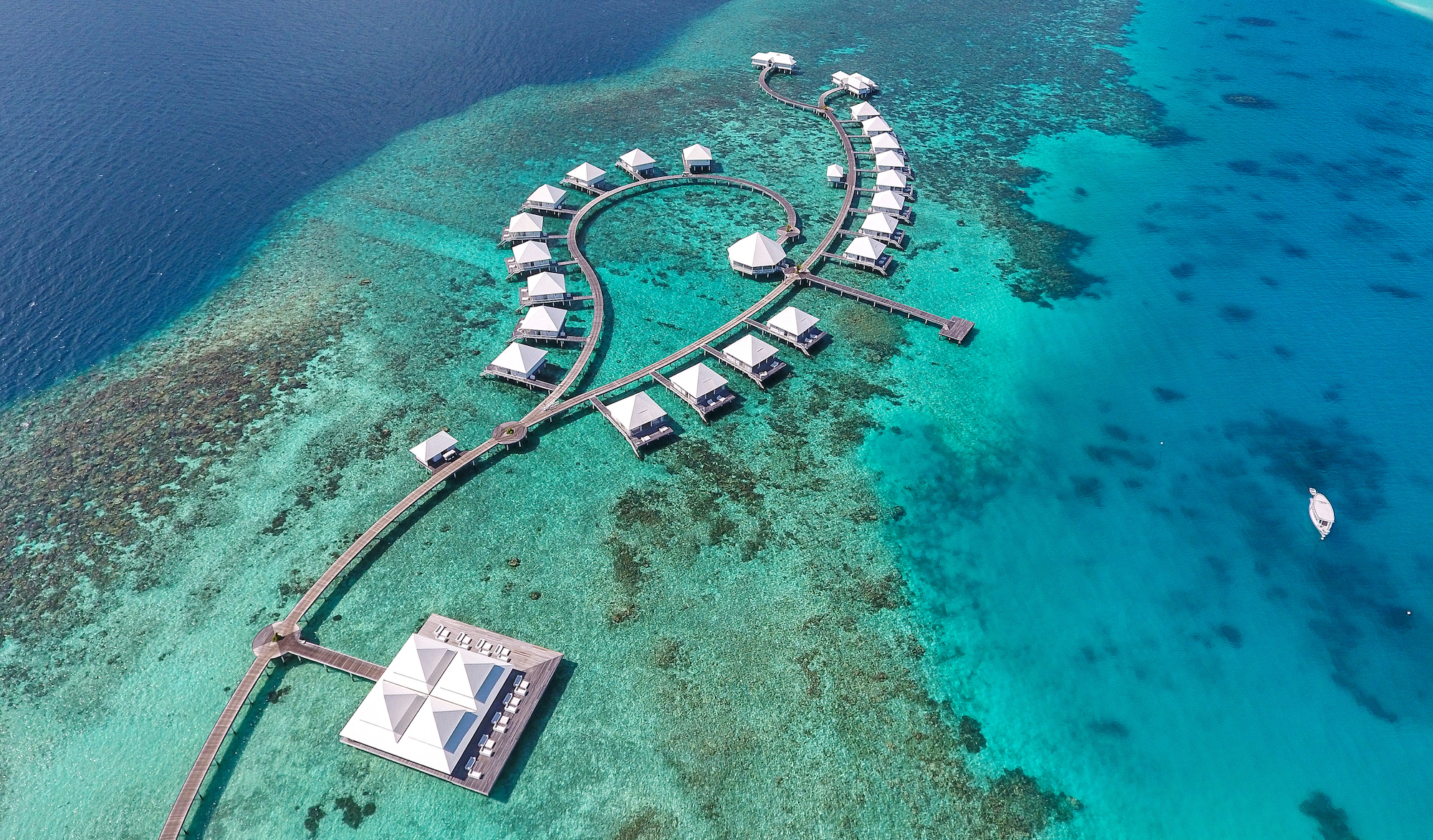 Style        Elegant and open
Setting    Relaxingly authentic
With a tranquil lagoon, a house reef and regular guided snorkelling tours,  Diamonds Thudufushi has enough marine life to impress any keen adventurer. 
Style       Stylishly unique 
Setting    Relaxation in every detail
Strike a pose! Head to reception for a complimentary Photo Shoot, with packages designed specially for Cocoon Maldives guests. 
Style       Romantically tranquil
Setting   A sanctuary of relaxation
Try a bite at H20, the fully submerged, underwater restaurant that gives diners a 360 degree view of the Maldives' breathtaking marine environment.